HISTORY OF
ALDAR ACADEMIES
From the opening of the first school, Pearl British Academy in 2007, Aldar Academies has fast grown into a leading provider of private education across a network of seven Academies and one Nursery.
Aldar Academies continues to work towards its promise of 'Delivering the highest standards of education and inspiring a love of learning.' with plans to grow its current schools and build new ones which will expand its student capacity to over 14,000 in the coming years. These expansion plans also include the ambition for Aldar Academies to enter the nursery sector, from where children will be able to take advantage of priority placements into Aldar Academies primary schools.
To date, Aldar Academies have invested more than Dh450 million in Abu Dhabi's education sector as part of its commitment to the UAE's 2030 vision. We see this as a long-term investment and will continue to invest in this sector as we expand.
PURPOSE
EMPOWERING THE NEXT GENERATION TO SHAPE OUR FUTURE.
This is our "big idea". It is what we are determined to achieve and the legacy we wish to leave. It is our intention and what we want to ensure happens.
PROMISE
DELIVERING THE HIGHEST STANDARDS OF EDUCATION AND INSPIRING A LOVE OF LEARNING.
This is our commitment. This is what we do as a team every day. This is what others can expect from us and what we can expect in return. This is the way we do things.
VALUES
EXCELLENCE, CREATIVITY, PASSION, RESPECT AND COLLABORATION
Our values define who we are. They are the fundamental beliefs of our organisation. They guide our actions and behaviour.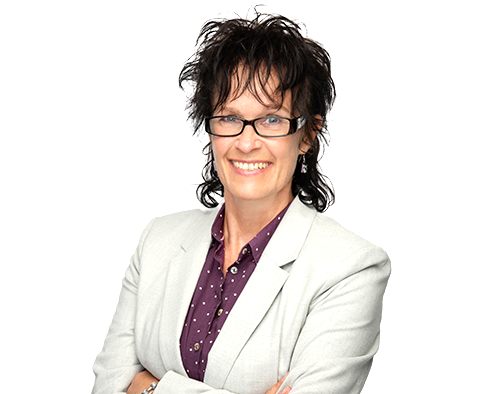 Barbara Heaton
Barbara Heaton joins Pearl British Academy with over 25 years' experience in educational leadership in the UAE, Spain and the UK.
Having completed the Accelerated Route N.P.Q.H. in 2000 as a Primary Head Teacher in the UK, Barbara moved to work in an International School in Spain where she taught in Primary and Secondary Departments broadening her experience teaching, amongst other subjects, English to GCSE. Here, she led Teaching and Learning across the whole school (Nursery to Year 13) and also held role of team inspector with NABSS (the National Association of Schools in Spain). She is now a BSO team inspector in the Middle East.
Throughout her career, Barbara has gained much experience in teaching second language learners as well as developing assessment and tracking systems to ensure students are maximising their potential and capabilities. She has developed planning and curriculum models which enable her to fulfil her passion for personalised learning and celebrating an individual's strengths, both as a person and a learner.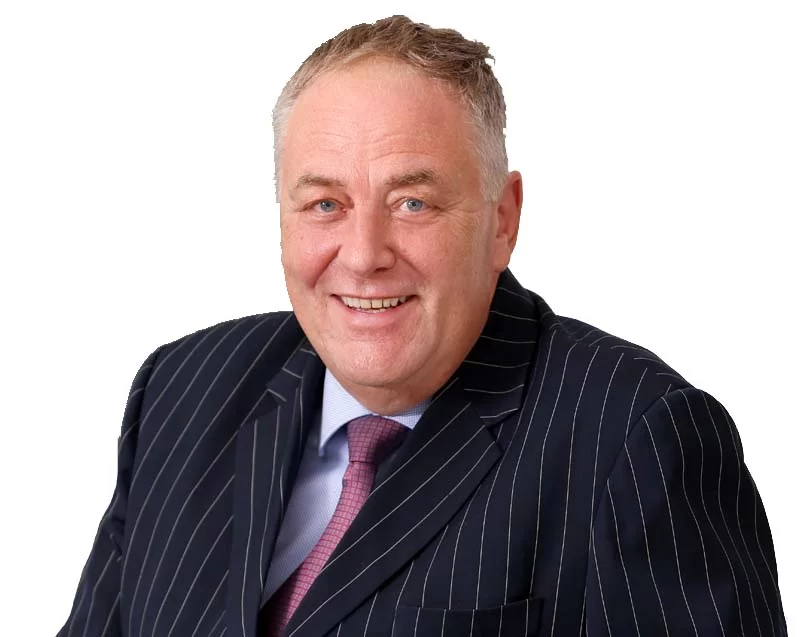 Keith Miller
I feel both privileged and honored to be given the opportunity of leading Yasmina British Academy into the next exciting stage of its development.
I have worked in education for the past 36 years, working for the last 11 years within the GCC. I have had the pleasure of leading some of the most successful schools within the region.
I initially trained at King Alfred's College, Winchester, where I obtained my first degree. A firm believer in lifelong learning, my post graduate studies include an MA in Educational Management, NPQH (National Professional Qualification for Headship) and I am a trained performance and leadership coach with The Work Foundation. I am a Founding Fellow of the Chartered College of Teaching (FCCT) and a Fellow of the Royal Society of Arts (FRSA). I read and research extensively, enabling me to keep up to date with current educational philosophy.
I am visionary, inclusive leader who has significantly transformed the quality of education and the experiences of the students in my care. My vision is a simple one; to ensure that every child in our Academy is happy, highly motivated, and fully supported to maximize their potential, both academically and in all other areas of school life.
I look forward to working with all the Academy's community to develop Yasmina British Academy into one of the leading schools internationally.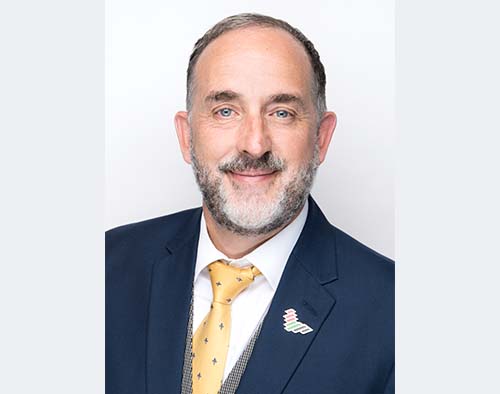 Chris Nourse
Mr. Chris Nourse has nearly 30 years' experience in education. He has been Principal of 6 schools both in the UK and the UAE. As well as a trained school inspector, Chris mentors the next generation of school Principals through the Aldar Training Academy .Chris is passionate about all children being given exciting learning opportunities so they can reach their full potential both academically and personally. Chris is Married with three children, all of whom attended Aldar Academies schools, and of whom he is rightly proud.
As a school leader Chris believes in devolving leadership across his teams and to maximise engagement with all stakeholders, as parent partnership is key to ensuring children are fully supported at home and at school. Pupil voice is especially important as it helps to direct the work of the school.
Finally, Chris believes that children learn best when they feel happy, secure and inspired.
AT A GLANCE
| Year Group | School Fees Per Annum (in AED)* | Term 1 | Term 2 | Term 3 | Registration Fee |
| --- | --- | --- | --- | --- | --- |
| PRE-KG | 49,000 | 19,600 | 14,700 | 14,700 | 2,000 |
| KG1 – KG2 | 52,470 | 20,988 | 15,741 | 15,741 | 2,000 |
| Grade 1 – Grade 5 | 54,530 | 21,812 | 16,359 | 16,359 | 2,000 |
| Grade 6 – Grade 8 | 58,650 | 23,460 | 17,595 | 17,595 | 2,000 |
| Grade 9 – Grade 12 | 63,280 | 25,312 | 18,984 | 18,984 | 2,000 |
*Fees for the term 2022-2023. Please note, our fees are regulated by ADEK and are subject to change.